Hi guyssssss!
Weren't you wondering where in the hell I was? No? Nevermind, I'll tell you anyway :-P
I'm on holidays in Puglia, in the very south of Italy (the heel of the boot, if you see what I mean!), without Internet of course. I'm missing lots of things in SL but I'm enjoying the last days of the summer, so I won't complain!
I still can't visit the
Hair Fair
, right now I'm sitting at the wi-fi zone next to the beach (a bit too windy this afternoon!), but there's something I can show you!
EMO-tions
has 5 beautiful hairstyles, a special release for the event.
Samara
(50% of the proceeds is for the charity)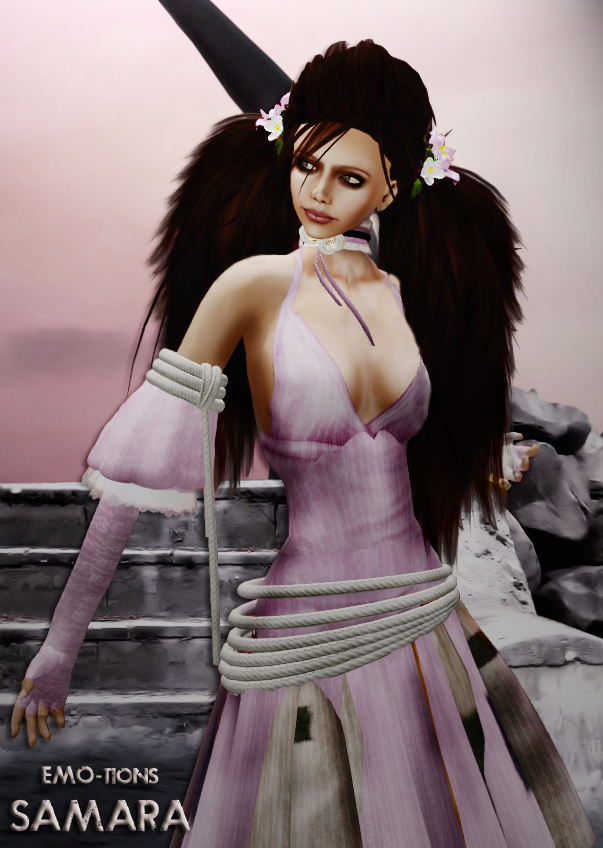 Omnia
Last but not least,
Belinda
in naturals is
EMO-tions
gift for the Hair Fair! Enjoy!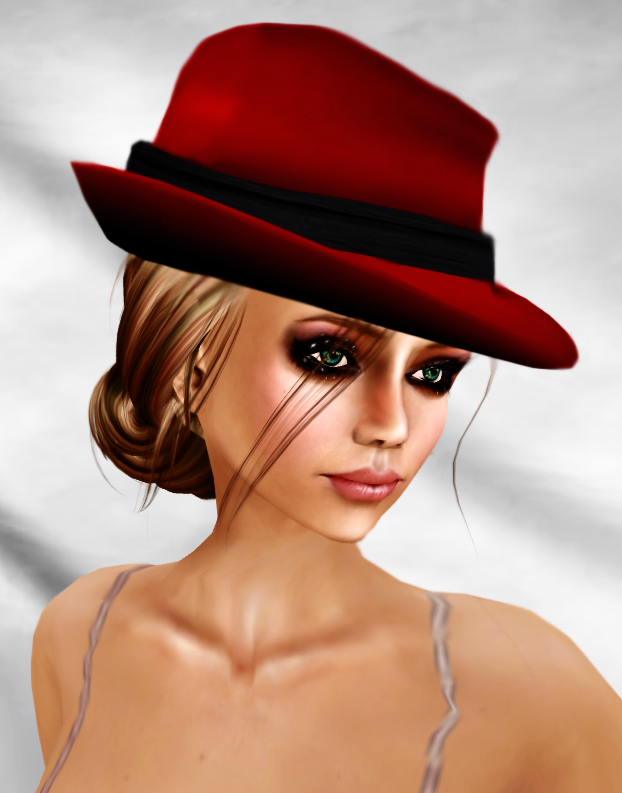 And here's a postcard from RL! See you soon!